Now offering several convenient options to shop with Copperfield's from home!
Pre-Read Titles

New Titles

Audio Books

We have 13,000+ titles from our store

(about 20% of what's on-shelf) available on our Albiris.com online store page.

You can search hundreds of thousands of new titles from our suppliers through our Bookshop.org online store page.

You can shop over a 150,000 audiobooks at our Libro.fm online store.

Shop for Pre-Read Titles Now

Shop for New Titles Now

Shop for Audiobooks Now

Don't let the small storefront fool you!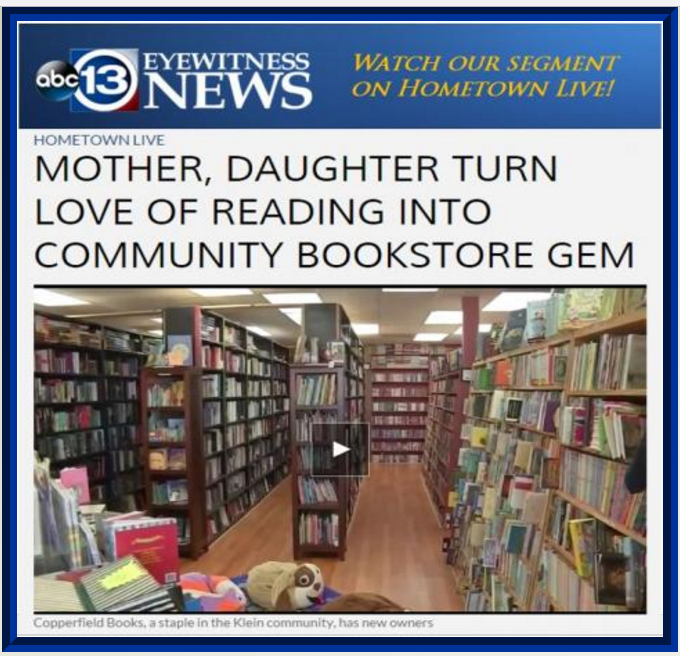 Tens of thousands of titles up to 80% off everyday
We have over 1700 square feet of books and gifts wedged into our little corner store!
And with hundreds of new book in each week, you're bound to find something you haven't read!

Trade in and Save!

We offer trade credit for your gently pre-read books, so bring them to us to earn credit discounts
on future purchase. We can even make a cash offer on select titles. Check out our Book Buy &
Trade Policies for details.


Is it deja vu, or...?
If keeping up with all the books you've read is getting tough (especially when those pesky authors republish
with new cover art and summaries!),
Copperfield's can track each book you purchase
and we'll let you know if you've bought that title before.

The owners of Copperfield's are lifelong members of the community. We're open 7 days a week --
stop by and get to know us!
Copperfield's Books has a great selection of new
and pre-read assigned school reading titles for KISD and other area public and private schools. And at
10% off the cover price for new books all day, every
day, That's the best walk-in, in-store price you'll find around.
If you bring us your student's required reading list
for the semester/year, we'll be sure to get any
missing titles in stock so that you can get them at
our discount, and conveniently close to home!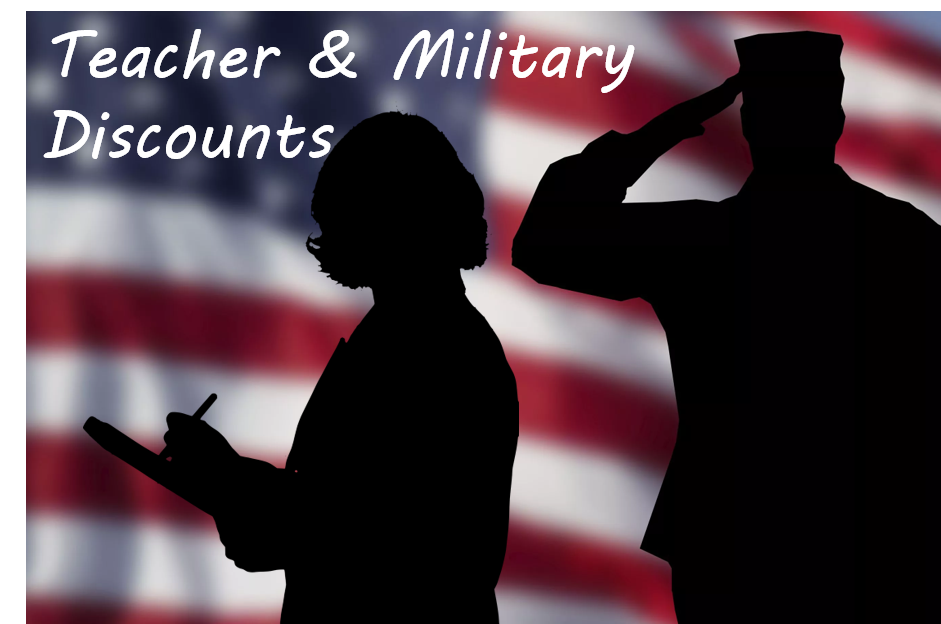 To thank you for your service, we offer both
teachers and active and retired military and first responders an additional 10% discount off our
everyday low prices.
Just show us your work or military ID and we'll
put this information in your customer profile to
apply to all purchases.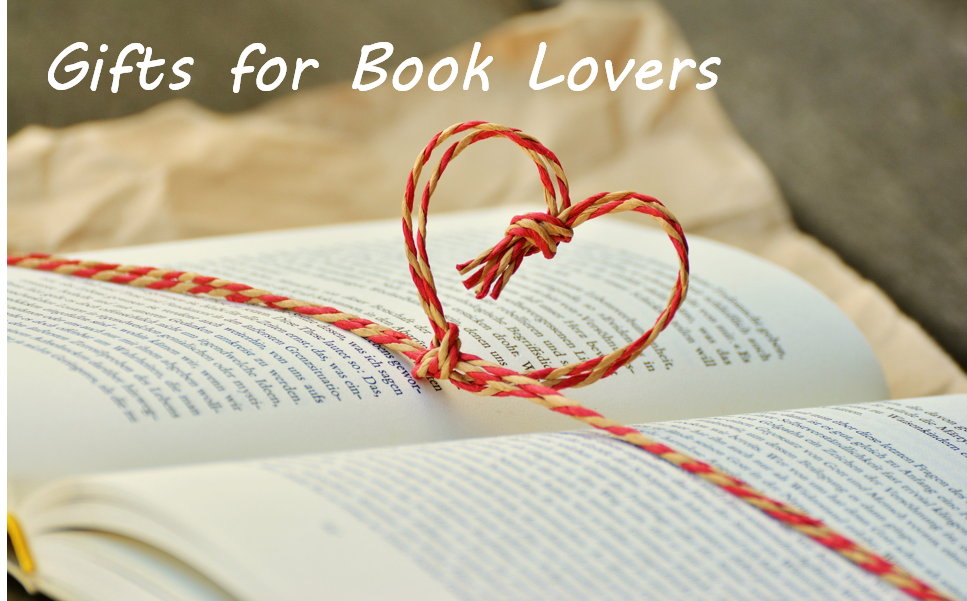 Need a gift for the bibliophile in your life? Then

stop in and see our selection of book-themed
jewelry, t-shirts, tote bags and more -- designed especially for book and movie fans (of movies
adapted from books, of course!). See below for a gallery of ideas.
We have gift certificates too -- don't forget your
money goes twice as far at Copperfield's!